EXPLORE OUR SERVICES
Cottman Glass is the Designer's Choice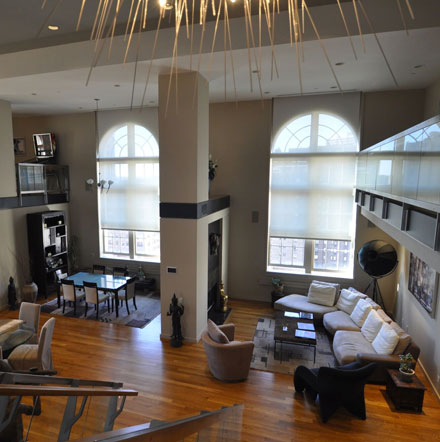 Offering the finest craftsmanship for custom, quality frameless tub and shower enclosures, Cottman Glass and Mirror is Philadelphia and Montgomery County's leading residential and commercial glass and mirror installer. For over 55 years, our creativity and service has set us apart in the industry.
Featured in Spectacular Homes of Greater Philadelphia, we are the glass and mirror choice of Philadelphia's most reputable designers and contractors.
Custom Design Options
Master Installer
Highest Level of Service
Authorized dealer of specialty products such as UltraGlas®, ShowerGuard, Alumax, Madico Window Films and Portals Hardware.
TESTIMONIALS
See What People Are Saying
Broke an old single pane glass window and needed a unique size cut to replace. I called John at 2pm on a Friday and he was able to suggest a good replacement glass, cut it, and I was able to pick up by 5pm. John went the extra mile to help me and would highly recommend.

I've had too many opportunities to replace broken glass tabletops so I know a good deal when I see one. The price was right and the owner was very solicitous. Actually an enjoyable experience.